At EasierManagement we are a relocation agency working with companies in the Bristol area such as Rolls Royce, Aviva, NHS, Airbus to help house their professional employees. We offer landlords guaranteed rent on long-term lets of up to five years. On top of that, we take on all the management and
maintenance of the property, so you don't have to.
Guaranteeing landlords rent
We guarantee your rent for 3-5 years. No voids. No hidden fees. No commission.
Free cosmetic refurbs
We will carry out a free cosmetic refurb and upgrade your property to a high standard at no additional cost to you.
Bespoke Property Management solutions
The needs of every landlord are different, our bespoke service will enable you to get the best return from your property to satisfy your financial goals. Enjoy a new hassle free lifestyle and let us take care of all the 24/7 management of your property.
Complete transparency
Being an independent family-run business we believe in going that extra mile for every single client! Your property will always be looked after as it was our own and will never be just a number on a spreadsheet for us. Every service we offer is completely customised to fit your needs and financial goals.
We will never charge any hidden fees or commissions!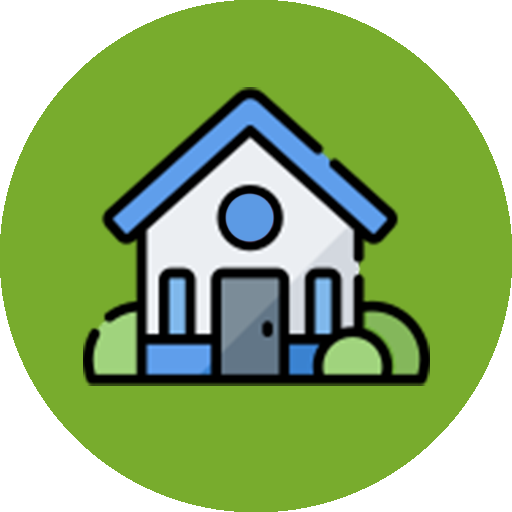 Free cosmetic refurb
Completed by our power team together with an interior designer, we will carry out a free cosmetic refurb and upgrade your property to a high standard to attract the right professional tenants. *This won't cost you a penny!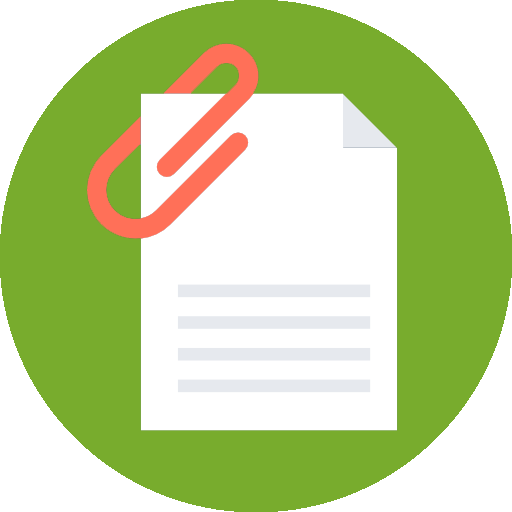 Long term agreements 2-5 years
Because time is our most valuable asset, we offer long term agreements so you get your time back to pursue other interest or spend it with your loved ones.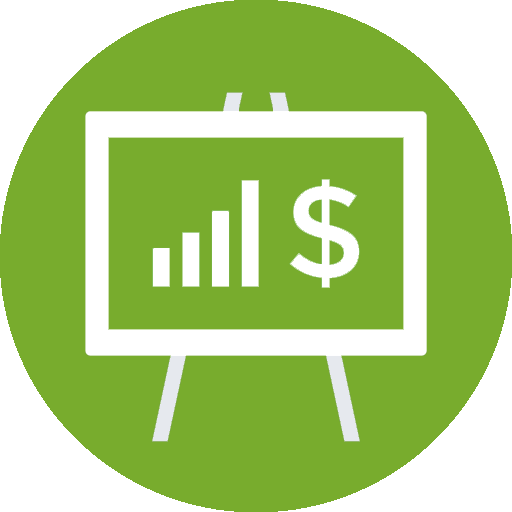 Guaranteed Rent
You get a set guaranteed rent for the whole length of the agreement. Every single month, without any voids. *We will never charge any commissions or hidden fees.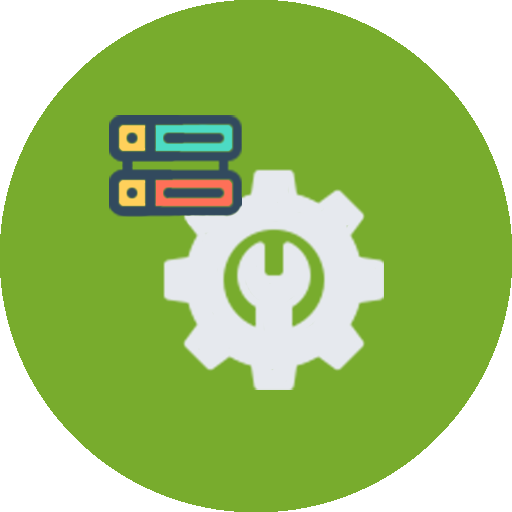 Management and Maintenance of your property
EasierManagement takes over all of the management and maintenance of the property to give you a truly "hands-off" experience. *We cover all minor maintenance costs ourselves too.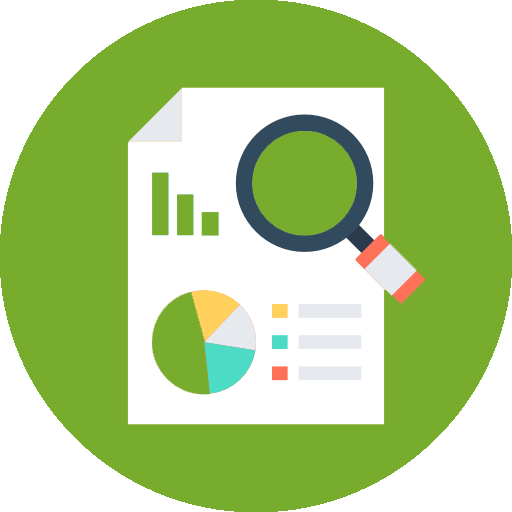 Viewings with tenants and Vetting them
We conduct viewings with our company clients and secure the very best professional tenants for your property. We run Comprehensive Referencing & Credit Searches on every tenant to ensure your asset is always looked after.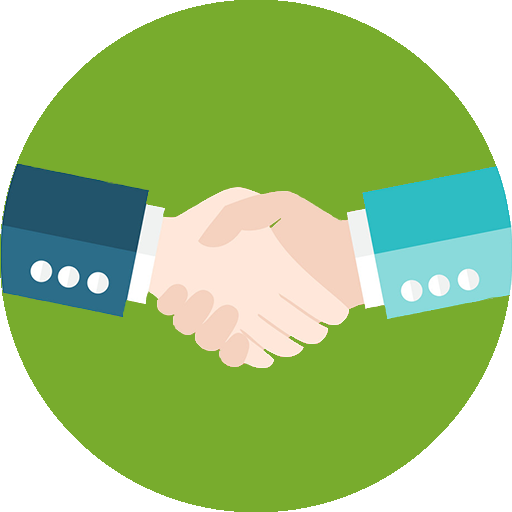 Purchase options
At the end of our agreement, we can provide you with several options one of which is for EasierManagement to purchase your property if it aligns with your long-term goals. No fees, no agents & no hassle!
Our mision
No matter if your goal is to scale your current property portfolio, to build a legacy, or you just wish to spend more time with loved ones while receiving a passive income from your property investments, we got you covered!
Our mission is simple: We want to have such a positive impact on our clients and that they never stop talking about us. We aim to be the "Go to" company when it comes to all things property management in Bristol.
Our core values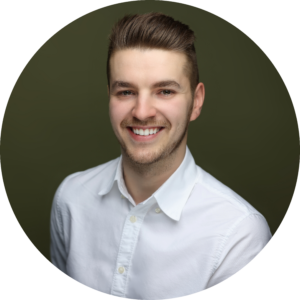 Meet the Founder
Fabian Prosciuc is the founder of EasierManagement, a young and fast-growing property management company, offering landlords a complex package of services for a worry-free renting experience.
Fabian is a forward-thinking, ambitious entrepreneur with experience in setting up and running businesses from a very young age. Geared with passion and vast industry knowledge, he has made EasierManagement a trustful and welcoming place place where both landlords and tenants can benefit from the highest standard of services.